News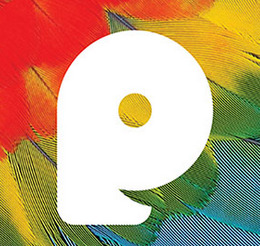 Congratulation's Preuss Pets, Seachem Dealer of the Year
A&M Aquatic's would like to congratulate Preuss Pets on being named Seachem Dealer of the Year.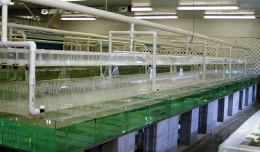 New Coral Runs
If you haven't been in to see the new coral runs you need to schedule a walk in. The new tanks increase capacity and allow for more rare and unusal items as well as increased aquaculture and maricultured items.

A&M is a 2009 Michigan 50 Companies to Watch award winner
A&M Aquatics was honored on April 30, 2009 as one of the Michigan 50 Companies to Watch for 2009. The event was sponsored by The Michigan Celebrates Small Business (MCSB) as an opportunity to spotlight small businesses that are working to propel Michigan's economy. Now in it's fifth year the event is founded by the Edward Lowe Foundation, Michigan Economic Development Corporation, Michigan Small business & Technology Development Center, Small Business Association of Michigan and the U.S. Small Business Administration of Michigan.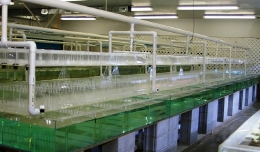 Expanded Fish Holding
A&M Aquatics has expanded the fish holding system with another fish run. This replaces the invert holding system that was located here. Inverts has been moved and expanded also.